About
Endeavour is a strategic advisory firm dedicated to serving marketing, communication and technology companies.
Established in London, New York and Melbourne, our clients are leaders of national and international businesses spanning from start-ups to established public companies.
The firm helps companies to define growth strategies, scale their capabilities, expand their geographies and transform their businesses in order to create more value for their clients, partners and shareholders. The firm also advises companies on M&A transactions and access to capital.
Our entrepreneurial team has a proven track record in successfully leading, growing and exiting businesses in the UK, US, Europe, Asia and Australia. With over 100 years of collective experience we have already walked many miles in our client's shoes and are extremely well placed to partner with them to successfully achieve their objectives.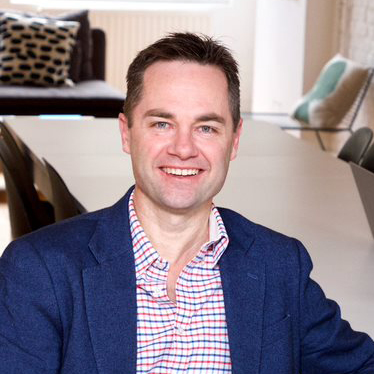 UK Office
Andy is a former Omnicom COO for Asia Pacific, based in Tokyo. He was instrumental in the rapid expansion of the region and in the enhancement of the region's strategy, professionalism and profitability. In addition to 4 years in Asia, Andy spent 5 years in senior leadership roles within Omnicom across the UK and US.
He has held other senior international roles including Partner at Waypoint Partners, Managing Director of Freshminds, Executive Director of BC Media (sold to Sunnyside Up) and as the Corporate Controller of Vivendi Universal, based in Paris.
With over 18 years' experience in the media and marketing industry, working and living in 4 continents, Andy is well positioned to provide effective and culturally nuanced strategic advice to his clients.
Andy started his career as an accountant in Australia; his first international role was in investment banking with Salomon Brothers, (London) now known as Citibank.
He graduated from Griffith University, in Brisbane, Australia.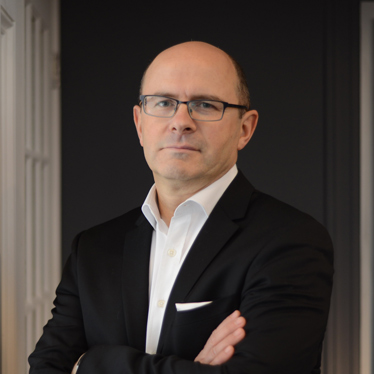 US Office
Andre is the former EVP - Chief Operating Officer of MDC Partners, Inc. a $1.3 billion communication group headquartered in NYC (Nasdaq: MDCA) that he joined in April 2013. He was instrumental to the rapid internationalization and to defining the strategy of the 35+ Partner Agencies portfolio.
Prior to moving to the US, Andre spent 9 years at Publicis Groupe, the world 3rd largest communication group (Euronext: PUB.PA), firstly as Asia-Pacific CFO before becoming Global CFO of Publicis Worldwide in 2008.
Andre has always been passionate about discovering new cultures and this is no surprise that he brings 30 years of international experience having worked and lived in several countries in Asia and Europe and now the USA. He has done business, led teams and completed M&A deals in 50+ markets.
Andre started his career as an investment banker at Paribas Capital Markets in Japan and then moved into several Treasury, Financial Communication and Corporate Finance positions before being appointed CFO across several industries (Consulting and IT, Travel, Packaging and Manufacturing).
He graduated from the ESSEC MBA (France) after spending a year as a student at Yonsei University in Seoul and Hong Kong University.
Australia office
Nicholas has over 20 years' international experience in senior leadership roles in major blue-chip corporations and as a strategy consultant.
He has designed, implemented and led organisational transformation, across various sectors (from start-ups to major industrials) that delivered high value, performance-oriented solutions.
Nicholas seeks to maximise the value creation through enhanced strategy execution founded on the pillars of culture, strategy design, leadership, operating models and innovation.
Based in Melbourne Australia, Nicholas is a graduate of Griffith University.